Fence Installers in Antioch, TN
Blaylocks All Task
The Fencing Installation Professionals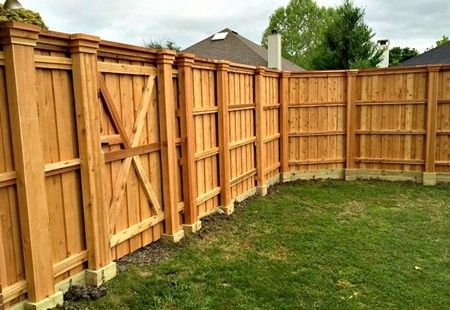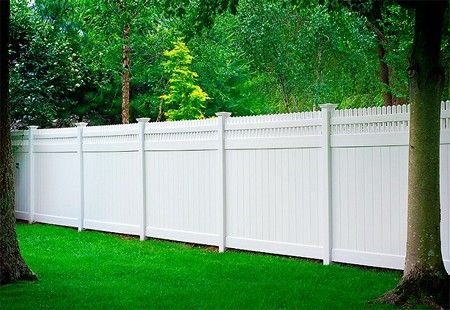 Our Fencing Stands The Test of Time
Do you need to replace old, unsightly or inadequate fencing around your property? Are you looking to reinforce the current fence around your yard?
At Blaylocks All Task, we offer our professional skills and experience to have your quality fencing products installed to perfection, and we proudly guarantee our high level of workmanship.
Whether you need to build a fence to house animals, add a gate or chain-link fence, or perhaps add lattice to the existing structure, we can handle any of these fencing needs, and more!
We also offer several other exterior project options, to help transform the exterior of your property so that it's safe, secure and attractive.
Popular Fencing Projects:
Add lattice to an existing fence
Build a fence for animals
Build a garden fence
Build a gate
Build a pasture fence for horses
Build a picket fence
Build a wood panel fence
Install a chain-link fence
Repair broken fencing
Replace fence posts
Replace fence sections
Whether we're repairing a gate, replacing a fence post, or securing a large yard, our focus remains the same:   Complete Customer Satisfaction
— That means fast estimates, courteous, professional service and high-quality fencing installed at a great price.
Fence Installation Estimate
(FREE, No-Obligation)
Blaylocks All Task provides written estimates for all fencing installations. We're happy to visit the site, discuss your project and take measurements.
— We Build A Better Fence!
Give us a call today!
for an in-depth consultation
&
FREE, No-Obligation Estimate
TESTIMONIAL
Blaylocks All Task is a reliable, trustworthy and excellent handyman service provider. He provides a vast array of services for reasonable price. He is superb, friendly, professional and he is serious about his work and does not compromise on quality of work.
---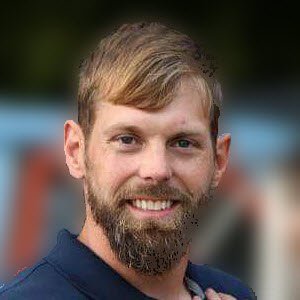 "Great service is my mission. That means that I always show up on time with a smile on my face. I'll always leave your home cleaner than when I arrived. And I'll keep you informed throughout the project so you always know what to expect next."
— Wade Blaylock
---