Sheetrock Repair Service in Bellevue, TN
Blaylocks All Task
The Sheetrock Repair Pros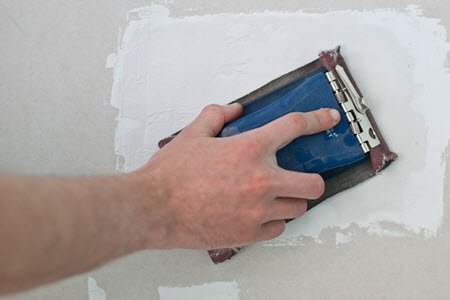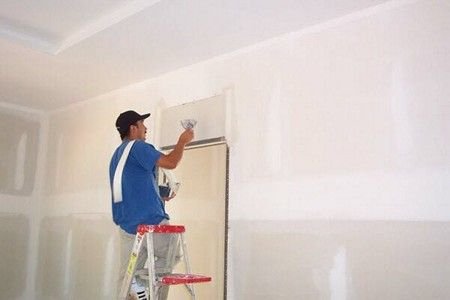 We Restore Sheetrock Walls, Making Them Look As Good As New
Getting the perfect finish for your walls is what every homeowner wants for their home. The use of sheetrock (also known as drywall) provides one of the best surfaces for adding your unique custom finish to bring out the beauty and elegance of your walls.
The downside, however, is that sheetrock walls are prone to damage from a wide range of accidents and in many cases; it takes an expert to make a smooth, consistent repair. Damages that could affect sheetrock walls vary from water-related damage to cracked seams and nails that have popped up or due to any other cause.
Blaylocks All Task provides top quality sheetrock repair service that lasts. Our team of painters are known for their prompt, proficient, and unrivaled craftsmanship. As experts who take pride in our work, we only utilize the most secure, most durable, and most reliable materials available for your structure.
Benefits of Hiring Blaylocks All Task:
High-quality Results
You'll be assured of getting high-quality results for your sheetrock repair needs. Our team of experts will see to it that you get a seamless finish that projects quality and professionalism.
Customer Satisfaction Guaranteed
Our customers are our pride and that's why we take the time to provide service that not only gives you total satisfaction with the results, but also the best value for your money.
Safe and Durable Materials
We value the safety of your household, that's why our experts make use of the safest and most durable materials for the repair of your damaged sheetrock walls.
Prompt and Friendly Service
From our customer care to the sheetrock painter on the job site, all our staff are trained to offer fast, efficient, and friendly service to every customer no matter the extent of their repair needs.
Blaylocks All Task offers a wide range of sheetrock repair services for homeowners in Bellevue. Our professional finishers can install, repair, and restore cracked, punctured or damp sheetrock walls, making them look as good as new.
Sheetrock Repair Estimate
(FREE, No-Obligation)
So regardless of whether you require a little portion of a wall patched up, or require for an entire room reclamation after water or fire harm, you can rely on Blaylocks All Task sheetrock repair experts for wholesome results.
— We'll leave your walls fit as a fiddle!
Give us a call today!
for an in-depth consultation
&
FREE, No-Obligation Estimate
TESTIMONIAL
Blaylocks All Task is a reliable, trustworthy and excellent handyman service provider. He provides a vast array of services for reasonable price. He is superb, friendly, professional and he is serious about his work and does not compromise on quality of work.
---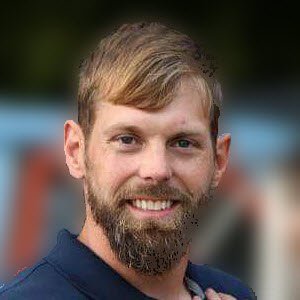 "Great service is my mission. That means that I always show up on time with a smile on my face. I'll always leave your home cleaner than when I arrived. And I'll keep you informed throughout the project so you always know what to expect next."
— Wade Blaylock
---