Door Repair Service in Green Hills, TN
Blaylocks All Task
Door & Lock Repair Experts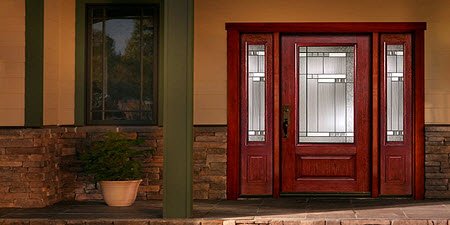 Ensure The Aesthetic Appeal, Functionality And The Security Of Your Doors
Doors are a critical piece of your home's functionality and aesthetic. Unfortunately even the best doors do develop a fault when we least expect – leading to inconveniences and security challenges. You can attribute it to prolonged use, wear and tear or bad luck. But fact is, a broken door is often unavoidable – like death and taxes, door repair is inevitable.
Whether it's your front door, patio door, or bathroom door, we at Blaylocks All Task have the perfect solution to your door repair needs. We know that your doors are very important – not only for curb appeal, but for the protection they provide to you and your family.
With our door repair service, be it your front or back door or any door at all, you have nothing more to worry about.
Why choose us?
Save Time and Money
Hiring us to work on your door will save you time and money in the long run. You won't have to shop around for different parts or tools that may be needed if you attempt to do it on your own. The services that you receive will also prevent other problems from developing in the future, which can cost a significant amount of money.
Top level Expertise
Our master technicians are trained and capable of handling any kind of door repair even for the trickiest tasks. What makes it better; our technicians will walk you through the repair process and will fix it right the first time.
Reputable door repair service
We have been providing Green Hills, TN door repair services since 2012. As a top rated door repair company, we understand that choosing the right door repair company is an important decision. Door repairs can be tricky even for the most experienced do-it-yourself homeowner.
Convenience
There's a high level of convenience that comes with using our services. You can have the problems diagnosed quickly and have the repairs completed promptly to ensure that you can continue to use your door with ease.
Door Repair Estimate
(FREE, No-Obligation)
We've helped private homeowners, and we've helped commercial property developers solve all their door problems. We want to help you too.
Give us a call today!
for an in-depth consultation
&
FREE, No-Obligation Estimate
TESTIMONIAL
This is this second time I have used Blaylocks All Task. This time it was to fix a door frame. Wade did a great job. He is very friendly, arrives on time, and charges a fair price. I would highly recommend.
TESTIMONIAL
Blaylocks All Task is a reliable, trustworthy and excellent handyman service provider. He provides a vast array of services for reasonable price. He is superb, friendly, professional and he is serious about his work and does not compromise on quality of work.
---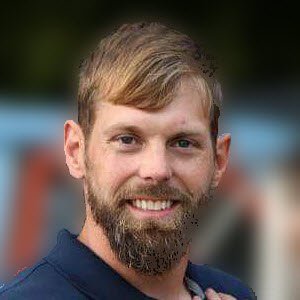 "Great service is my mission. That means that I always show up on time with a smile on my face. I'll always leave your home cleaner than when I arrived. And I'll keep you informed throughout the project so you always know what to expect next."
— Wade Blaylock
---