Garage Door Repair Service in Green Hills, TN
Blaylocks All Task
The Garage Door Repair Experts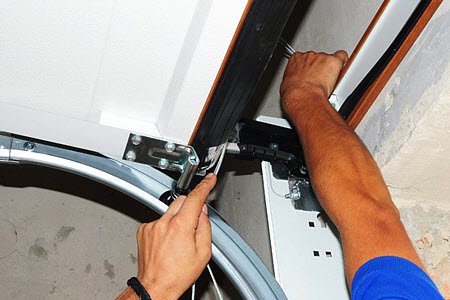 Is Your Garage Door in Need of Repair?
Don't get tempted to do it on your own. Whatever reason you need a garage door repair service for, it would be wise to hire a professional with the proper tools and experience to solve the problem you are having with your garage door.
So before you think of rolling up your sleeves and doing the repair by yourself, here are a few benefits of hiring a professional garage door repair service...
Benefits of Hiring Blaylocks All Task...
Efficient Service
Having a professional do the repair work on your garage door guarantees efficiency – by hiring a professional, you will have simply eliminated the need to spend time researching how it works, and how to fix the exact problem yourself.
Longer Lifespan of your Door
If you want your garage door to last for a long time, then getting professional help to maintain it is very important. You will save yourself from having to replace your garage door within a few years if it's properly repaired and maintained by a experienced technician.
Save Time and Money
Ultimately, you will save a whole lot of time and money by hiring professional help for the repair of your garage door. It can be time consuming to shop around for different parts or tools that you'll need when you attempt to do it yourself. You will also save significant amounts of money from resolving problems that may develop in the future.
Convenience
The ease you experience with using the services of a garage door repair expert can be very relieving. You can have the problems diagnosed quickly and the repairs completed promptly, much faster than when you decide to do it on your own.
Reduce the Risk of Injuries
Doing repairs to your garage door by yourself can expose you and your family members to the risk of injuries when it's not done properly. With a professional hand, you can be certain that the repairs are completed correctly.
Whether you have a swing out, swing up, roll up, or slide to the side type of garage door, Blaylocks All Task is fully equipped to handle any faults that your garage door may have.
Garage Door Repair Estimate
(FREE, No-Obligation)
Blaylocks All Task will definitely save you from the hassles, and dangers that may come from handling these repairs by yourself.
— Enhance the efficiency and lifespan of your garage door!
Give us a call today!
for an in-depth consultation
&
FREE, No-Obligation Estimate
TESTIMONIAL
Blaylocks All Task is a reliable, trustworthy and excellent handyman service provider. He provides a vast array of services for reasonable price. He is superb, friendly, professional and he is serious about his work and does not compromise on quality of work.
---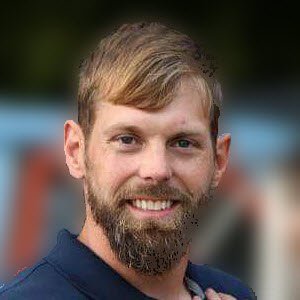 "Great service is my mission. That means that I always show up on time with a smile on my face. I'll always leave your home cleaner than when I arrived. And I'll keep you informed throughout the project so you always know what to expect next."
— Wade Blaylock
---