Bathroom Remodelers in Hermitage, TN
Blaylocks All Task
The Bathroom Remodeling Professionals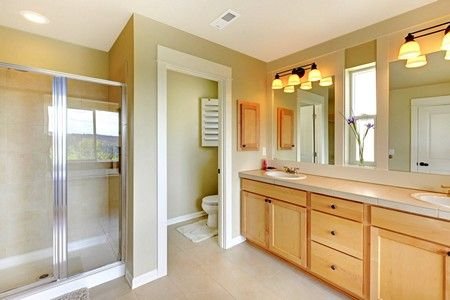 Want To Create Your Dream Bathroom?
By hiring our team of bathroom remodeling professionals, you will be able to make your dream bathroom design a reality. You can choose from several low-cost updates, or you can add the amazing Raindance Royale 350 AIR Shower Head for a luxurious and impressive shower experience. The possibilities are limitless, and you are free to choose which options are best for you.
Of course, our Bathroom Remodeling Team here in Hermitage will consult and assist you throughout the entire design process if you like. The best part is that our remodeling team can easily modify and customize your bathroom to suite your needs and desires. We truly enjoy finding creative ways to transform any ordinary bathroom into a unique and more luxurious one.
At Blaylocks All Task, we offer a very reliable and comprehensive service that you will like a lot. Our attention to detail is second to none, and the experience on its own is extremely refreshing. That's what makes working with the right bathroom remodeler very important, the fact that you can make comprehensive changes without the usual frustrations.
With Blaylocks All Task...
You get to transform your bathroom in any way you want
Our remodeling process is accurate, fast and convenient
There will always be great attention to detail
You are free to make additional modifications if you want
Your bathroom doesn't have to stay in its current state. You can customize it as you see fit. That's what makes working with a team from Blaylocks All Task so amazing; the fact that you are in control of the process – your total satisfaction is always our top priority!
Bathroom Remodeling Estimate
(FREE, No-Obligation)
Don't hesitate to invest in the best possible remodeling service right now. Take your bathroom to the next level and work with the most reputable bathroom remodelers in Hermitage, TN.
— You'll be amazed with the results!
Give us a call today!
for an in-depth consultation
&
FREE, No-Obligation Estimate
TESTIMONIAL
Wade Blaylock is a reliable, trustworthy and excellent handyman service provider. He provides a vast array of services for reasonable price. He did our ground floor Bathroom so nicely that it meets more than our expectation. He is superb, friendly, professional and he is serious about his work and does not compromise on quality of work.
---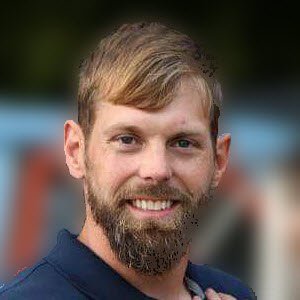 "Great service is my mission. That means that I always show up on time with a smile on my face. I'll always leave your home cleaner than when I arrived. And I'll keep you informed throughout the project so you always know what to expect next."
— Wade Blaylock
---