Deck Refinishing Service in Hermitage, TN
Blaylocks All Task
Deck Refinishing Professionals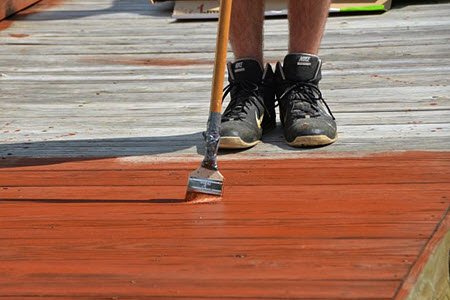 Restore Your Deck To An Eye-Catching Finish That Lasts
Decks are constantly exposed to the elements and can become dangerous because the surface is no longer safe to stroll on or lay yard furniture on. It is therefore very important that you perform regular maintenance and refinishing of your deck for it to stay safe and last long.
Without proper maintenance, your deck will start to soften and rot after prolonged exposure to moisture. UV radiation can as well cause your deck to dry rot and turn weak. With a professional deck refinishing service, however, you will be able to ensure proper maintenance of your deck and restore its surface to a condition that will guarantee safety, magnificence, and durability.
There are several benefits that come with refinishing your deck...
Benefits of Deck Refinishing:
Improved Appearance
Refinishing your deck will improve its overall appearance. Pick a tint that will match the color of your home while maintaining the natural look of the wood.
Easier Process
It is much easier to refinish your deck than it is to paint it. Painting is susceptible to UV rays and needs frequent maintenance but refinishing only needs to be done every few years at most, thus reducing the amount of work you spend doing deck maintenance.
Prevents Rot and Infestation
Refinishing your deck prevents the wood from rotting which may lead to the eventual collapse of the deck. It also minimizes the chances of mold and mildew growth and protects the wood from an infestation of insects which prolongs its lifespan.
Reduced Moisture
Excessive moisture on your deck can seep into the wood and damage your deck if it is not properly refinished and well coated. By refinishing your deck periodically, you will reduce the amount of moisture that penetrates the wood and also prevent any other costly damage.
Blaylock's All Task will fully restore: cracked, rotted, infested, or severely weathered decks. We employ the latest refinishing techniques and use only the best quality materials to provide an eye-catching deck refinishing job that lasts.
Deck Refinishing Estimate
(FREE, No-Obligation)
— Let us restore your deck surface to its original beauty!
Give us a call today!
for an in-depth consultation
&
FREE, No-Obligation Estimate
TESTIMONIAL
Blaylocks All Task is a reliable, trustworthy and excellent handyman service provider. He provides a vast array of services for reasonable price. He is superb, friendly, professional and he is serious about his work and does not compromise on quality of work.
---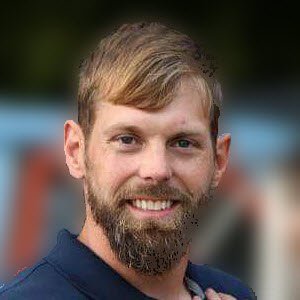 "Great service is my mission. That means that I always show up on time with a smile on my face. I'll always leave your home cleaner than when I arrived. And I'll keep you informed throughout the project so you always know what to expect next."
— Wade Blaylock
---