Replacement Window Installers in Hermitage, TN
Blaylocks All Task
The Replacement Window Professionals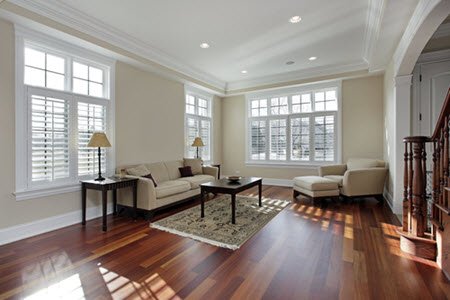 Boost Home Security while Saving Energy
Whether we like it or not, our windows can break due to their low quality, intense winds or someone else can end up breaking them as well. Regardless of what happens, you need to work with a professional, a replacement window installer in Hermitage that knows how to tackle this sort of problem. Finding the right replacement window installer is a very good idea because you get to have your windows installed by a professional with a lot of experience in the industry.
If you want to keep your home safe, opting for a high-quality replacement window installer in Hermitage is a very smart thing to do. We are here to offer you immediate access to the best replacement windows on the market. If you want durability, value, and quality, we are the best pick for you. Plus, we know how hard it can be for you to install your windows, so we will gladly deliver the experience, expertise, and quality that you want.
Features you can expect from our team:
Fast, reliable installation
Great attention to detail
Easy to work with and communicative
Long-term satisfaction with our quality of workmanship
We combine these features with a comprehensive offer that best serves your needs and budget. We believe this is the best way to establish a long lasting relationship with our customers and maintain our reputation at the highest level in the industry.
When you hire our team, you can expect an outcome that is second to none. You'll be happy to find out how easy it is to boost your home security while saving money month after month with brand new energy efficient replacement windows. These windows are designed to prevent heated or cooled air escaping from your home. Their increased insulation reduces your home's energy usage—and therefore, your bills!—while also making your home more comfortable overall.
Window Installation Estimate
(FREE, No-Obligation)
Blaylocks All Task uses the highest rated windows on the market, and has the experience to install them properly. We make it easy for you to protect your home and family. Just contact our replacement window installation team in Hermitage, and you are guaranteed to receive our high-quality services at the affordable prices we offer.
— Ready to make your home more secure and energy efficient?
Give us a call today!
for an in-depth consultation
&
FREE, No-Obligation Estimate
TESTIMONIAL
Blaylocks All Task is a reliable, trustworthy and excellent handyman service provider. He provides a vast array of services for reasonable price. He is superb, friendly, professional and he is serious about his work and does not compromise on quality of work.
---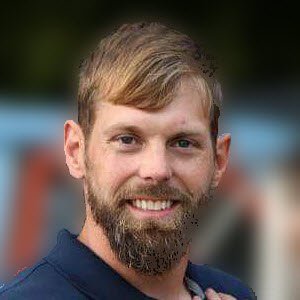 "Great service is my mission. That means that I always show up on time with a smile on my face. I'll always leave your home cleaner than when I arrived. And I'll keep you informed throughout the project so you always know what to expect next."
— Wade Blaylock
---