Kitchen Remodelers in Old Hickory, TN
Blaylocks All Task
The Kitchen Remodeling Professionals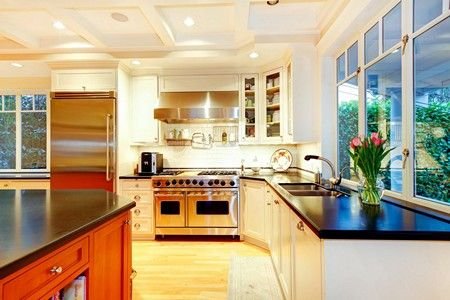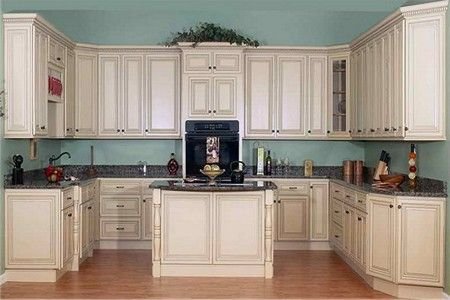 Want To Create Your Dream Kitchen?
Are you hoping to create your dream kitchen? Are you overwhelmed by ideas but you need a professional to turn them into reality?
Blaylocks All Task can help! We can take on any project, big or small, to transform your space and create a dynamic, functional kitchen that you will never want to leave!
We offer a range of services, and our expert team will ensure that the job (or jobs) are completed to the highest standard, in a timely fashion. We deliver high-quality kitchen remodeling services, whether you need to install a microwave or remodel the entire space!
Allow us to put our professional home improvement skills to good use, with superb customer service guaranteed!
Popular Kitchen Renovations:
Install appliances
Install backsplash
Install exhaust fan
Install under-cabinet lighting
Upgrade cabinet hardware
Upgrade cabinets
Upgrade countertops
Upgrade faucets
Upgrade flooring
Upgrade garbage disposal system
Any of the above
...or a Comprehensive Kitchen Overhaul!
Regardless of the type of kitchen renovations you have in mind, we'll advise you on selecting materials that will last longer, require less maintenance, and fit your budget.
Kitchen Remodeling Estimate
(FREE, No-Obligation)
— With our help, you'll enjoy your new kitchen for many years to come!
Give us a call today!
for an in-depth consultation
&
FREE, No-Obligation Estimate
TESTIMONIAL
Blaylocks All Task is a reliable, trustworthy and excellent handyman service provider. He provides a vast array of services for reasonable price. He is superb, friendly, professional and he is serious about his work and does not compromise on quality of work.
---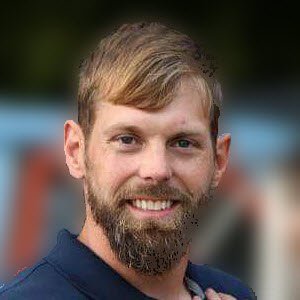 "Great service is my mission. That means that I always show up on time with a smile on my face. I'll always leave your home cleaner than when I arrived. And I'll keep you informed throughout the project so you always know what to expect next."
— Wade Blaylock
---