Gutter Cleaning Service in La Vergne, TN
Blaylocks All Task
The Gutter Cleaning Pros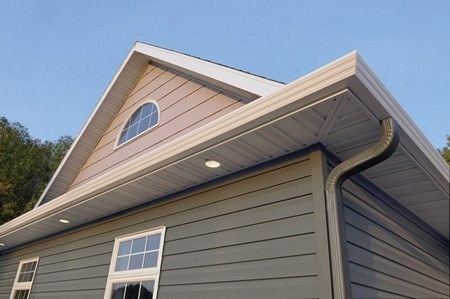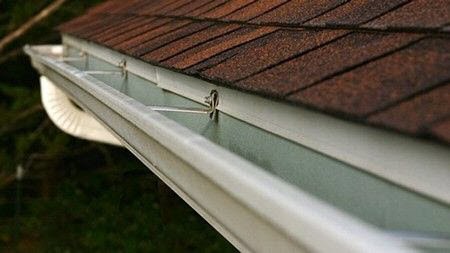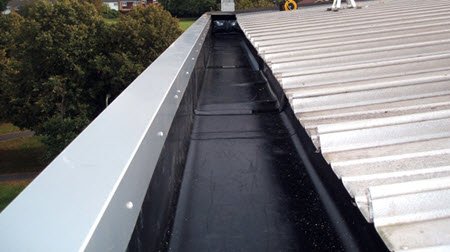 Avoid Costly Water Damage
When downspouts or gutters get clogged with leaves, dirt or debris, this causes a number of problems, such as roof leaks and building stains from backed up overflow from the gutter excess run off, and the debris also creates fire hazards when it dries.
Rain gutters are made to protect the foundation of the home or property from water damage. If water gets under the foundation or under the property the water can damage the floors and foundation. Most people do not even realize this until real damage becomes visible.

Don't wait until it is too late!
Our rain gutter cleaning professionals provide rain gutter cleaning services for all of Nashville. We also troubleshoot to find the cause of gutter drain problems. This service alone and the value it brings separate us from the rest of the competition.
We understand that not only do you expect high quality work, but that you don't want to clean up a mess afterward!
Our Quality Control Standards:
Safety First!
Leave the property in the condition that it was found, no mess, ho hassles!
Our Process...
Remove all debris from gutters and downspouts.
Test drainage.
Leave gutter and downspout debris in bag or container.
Inspect gutters, downspouts, roof and fascia for visible damage.
Provide owner with inspection results and recommendations.
Blaylocks All Task has the proper set of skills and tools to perform gutter cleaning on any residential property in La Vergne.
Gutter Cleaning / Repair Estimate
(FREE, No-Obligation)
We provide free gutter cleaning and gutter repair estimates and most of the time we can give you a good idea of the costs associated with the service right over the phone.
Blaylocks All Task is your number one gutter cleaning and gutter repair service in La Vergne for a reason. We focus on providing you with excellent quality work to meet your needs and outstanding customer service to exceed your expectations.
— For a clean difference, choose the best!
Give us a call today!
for an in-depth consultation
&
FREE, No-Obligation Estimate
TESTIMONIAL
Blaylocks All Task is a reliable, trustworthy and excellent handyman service provider. He provides a vast array of services for reasonable price. He is superb, friendly, professional and he is serious about his work and does not compromise on quality of work.
---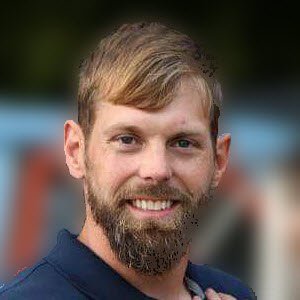 "Great service is my mission. That means that I always show up on time with a smile on my face. I'll always leave your home cleaner than when I arrived. And I'll keep you informed throughout the project so you always know what to expect next."
— Wade Blaylock
---