Home Renovation Contractors in La Vergne, TN
Blaylocks All task
Home Renovation Pros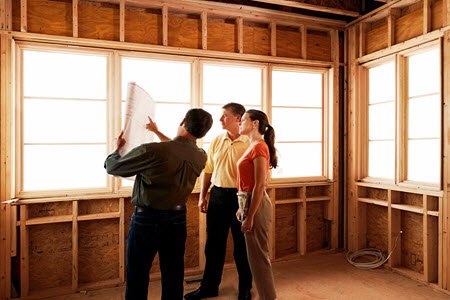 Want to renovate your home to make it look bigger and even more awesome?
Good, because you have landed at precisely the right place.
Blaylocks All Task specializes in the best of home renovation. With experience spanning several years and expertise that continues to evolve by staying up-to-date on all the latest trends in the home improvement industry, we are your go-to choice for all types of home renovations.
What makes us the best?
We firmly believe that it is our customer satisfaction that helps us attain the perfect brand value. For this reason, we make it a point to offer you the absolute best service possible. And with our fair pricing, you definitely will not find a better value.
With our home renovation services, you'll see the transformation of your home take place in no time.
Here's how we work:
In-depth consultation to get very clear about your specific requirements
Once we have a clear understanding of your vision, our team runs a feasibility check
We then do a rough draft design plan and review it with you point-by-point
Revisions are made as needed until the final design is approved
Once we have a well-defined plan, we schedule the start date of your project
Our end goal is simple: Transform your home into the place of your dreams
Your home is a special place to relax and enjoy spending time with friends and family. A place where family gatherings take place and lasting memories are made. So it's important to make renovation decisions that serve the needs of your whole family.
During our consultation and design process, we do our best to fully understand what your needs are so we can design a plan to bring them into reality.
Home Renovation Estimate
(FREE, No-Obligation)
Our excellent home renovation team will create a custom design to meet all your needs while staying within a realistic budget. You will surely be in love with your place when our work is done.
— Let us create the home of your dreams!
Give us a call today!
for an in-depth consultation
&
FREE, No-Obligation Estimate
TESTIMONIAL
Wade is very punctual, organized and does a great job. He helped bring my home back to what I envisioned when I hired the wrong contractor who did a terrible job. Wade was there to save the day and redid everything the prior contractor messed up. My family and house are very grateful. I highly recommend Blaylock's All Task.
---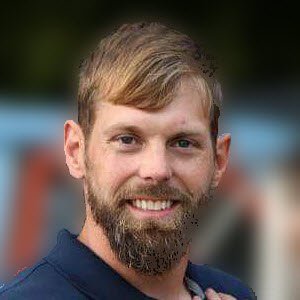 "Great service is my mission. That means that I always show up on time with a smile on my face. I'll always leave your home cleaner than when I arrived. And I'll keep you informed throughout the project so you always know what to expect next."
— Wade Blaylock
---