Electrical Troubleshooting Service in Smyrna, TN
Blaylocks All Task
Shockingly Good At What We Do!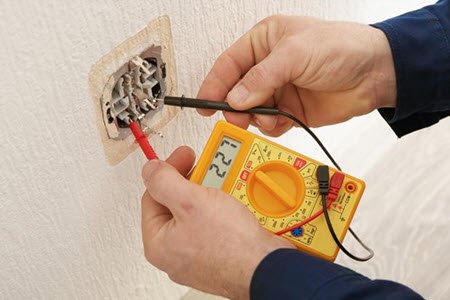 You Will Find Our Services Enlightening!
Electrical problems can spring up unexpectedly and it could be due to several reasons ranging from: remodel work, poor installation, or even electrical failure as a result of age and obsolete standards to name a few. When this occurs it is important that you take action immediately.
In the event that you have even the slightest doubt in your mind about whether or not a section of the electrical wiring in your home is safe, save yourself some trouble by calling an experienced professional. By all means, stay away from potentially unsafe DIY repairs.
Benefits of Electrical Troubleshooting:
Cost Efficiency
Let's face it, electrical troubleshooting costs money; however, these expenses are rare and significantly more manageable than a large lump sum due to a risky and potentially dangerous electrical failure – which can occur at any time – which is why troubleshooting your home's electrical system can be a redeeming grace.
Continuous Productivity
Huge electrical faults can cause a major disruption and if the damage is extensive, it can take several days to repair. With regular troubleshooting, however, you can avoid such problems.
Decreased Risk of Fire
Electrical fires are usually the most common cause of total home loss. Performing electrical troubleshooting will test your home for shorts and other wiring problems that could trigger a fire outbreak and help you prevent them from happening.
Meet Community Electrical Standards
Every town and state has electrical standards that its homes must meet in order to be safe. Your home is not exempted. Electrical troubleshooting enables you to meet these standards thus helping you avoid paying hefty fines and penalties.
Proper electrical wiring is highly essential since poorly conducted electrical wiring can result in unpredictable damage like an electrical shock or even fire outbreaks. Hiring a professional electrical troubleshooting service, however, will give you a reliable and effective solution for your electrical issues.
Electrical Troubleshooting Estimate
(FREE, No-Obligation)
Hiring a professional electrical troubleshooting service will save you from a lot of unknown dangers and is definitely worth the investment.
Blaylocks All Task is at your service; ready to take care of all your home electrical troubleshooting needs.
— Don't delay; get your electrical troubleshooting service done today.
Give us a call today!
for an in-depth consultation
&
FREE, No-Obligation Estimate
TESTIMONIAL
Blaylocks All Task is a reliable, trustworthy and excellent handyman service provider. He provides a vast array of services for reasonable price. He is superb, friendly, professional and he is serious about his work and does not compromise on quality of work.
---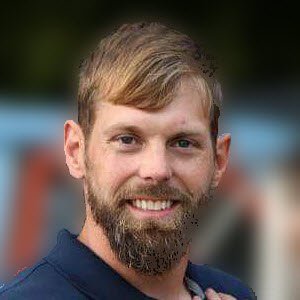 "Great service is my mission. That means that I always show up on time with a smile on my face. I'll always leave your home cleaner than when I arrived. And I'll keep you informed throughout the project so you always know what to expect next."
— Wade Blaylock
---