Roof Repair Service in Smyrna, TN
Blaylocks All Task
The Roof Repair Professionals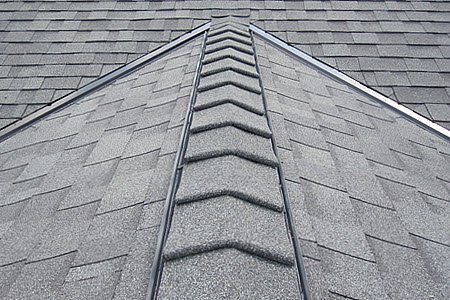 Protect your home from damaging leaks
Of all the parts of a house, the roof is the most important. It protects the rest of the structure, as well as members of your household and your possessions. Sadly, the roof is often the most neglected part of house.
Houses with damaged roofs also have a lower property value than those with a strong, solid roof. Our roof repair experts can ensure that your roof is properly maintained and kept up to date, thus maintaining the maximum value of your property.
When it comes to repairs relating to your roof, it's important you take it seriously. Never underestimate potential damage that may result from seemingly small roof leaks.
Call us if you need any of the following...
Emergency Tarping
Replace Missing or Damaged Shingles
Roof Inspection
Roof Leak Repairs
Seal Roof Vents
When faced with roofing problems, it's always advisable that you hire a roof repair expert to handle the repairs rather than attempting to do it yourself.
Benefits of Hiring Blaylocks All Task:
We Use Only High Quality Materials
Based on our Knowledge and experience, we know exactly which products and materials are the best fit for your kind of roofing repair project.
It's Cost Effective
We source roofing materials at lower cost and have the proper tools to handle any roof repair situation, saving you from the unnecessary expenses you would incur if you did it on your own.
We Ensure Your Safety
Hiring our roof repair experts will avoid the risk of accidents that may occur if you were to attempt to do the repair yourself.
We provide excellent customer service and quality workmanship – guaranteed!
Roof Repair Estimate
(FREE, No-Obligation)
When you hire us to take care of your roof repair needs, our main objective is to ensure that your roof stays undamaged and safe for a long time and we have the best tools and methods to make that possible.
— Our reliability is through the roof!
Give us a call today!
for an in-depth consultation
&
FREE, No-Obligation Estimate
TESTIMONIAL
Blaylocks All Task is a reliable, trustworthy and excellent handyman service provider. He provides a vast array of services for reasonable price. He is superb, friendly, professional and he is serious about his work and does not compromise on quality of work.
---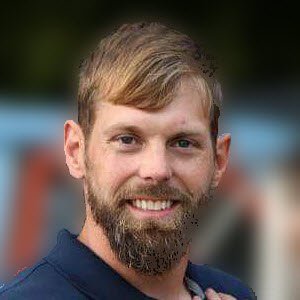 "Great service is my mission. That means that I always show up on time with a smile on my face. I'll always leave your home cleaner than when I arrived. And I'll keep you informed throughout the project so you always know what to expect next."
— Wade Blaylock
---